What is Obedience?

In Romans the first and last chapters it speaks about "Obedience to the faith." (Rom 1:5 and Rom 16:26)

Obedience in the NT is to see "The faith" presented in Jesus Christ and allow yourself to be persuaded and believe.

Peter makes a contrast in this verse in 1 Peter 2:7 -- "Unto you therefore which believe he is precious: but unto them which be disobedient..."

Do you see the contrast? To believe is obedience and unbelief is disobedience.

I've hear many say, I must "obey" the word or be a "doer" of the word as it says in James. So lets look at what James is talking about…

In James 1:18, it says: Of His own will begat He us with the word of truth that we should be a kind of firstfruits of His creatures.

The "of Him" is speaking about the Father from the previous verse. He goes on to talk about this word of truth as the engrafted word that Is able to save your souls.

The word that can save your soul is cannot be a word about what you must do/perform to be saved. For we are not saved by words.

The word of truth is speaking about the Word that the Father revealed in Christ in raising Him from the dead.

So then in James 1:22 – He starts speaking about being a doer of the word.

What word? The same word. The word of truth.

How do you 'do' the word of truth?

By believing it!!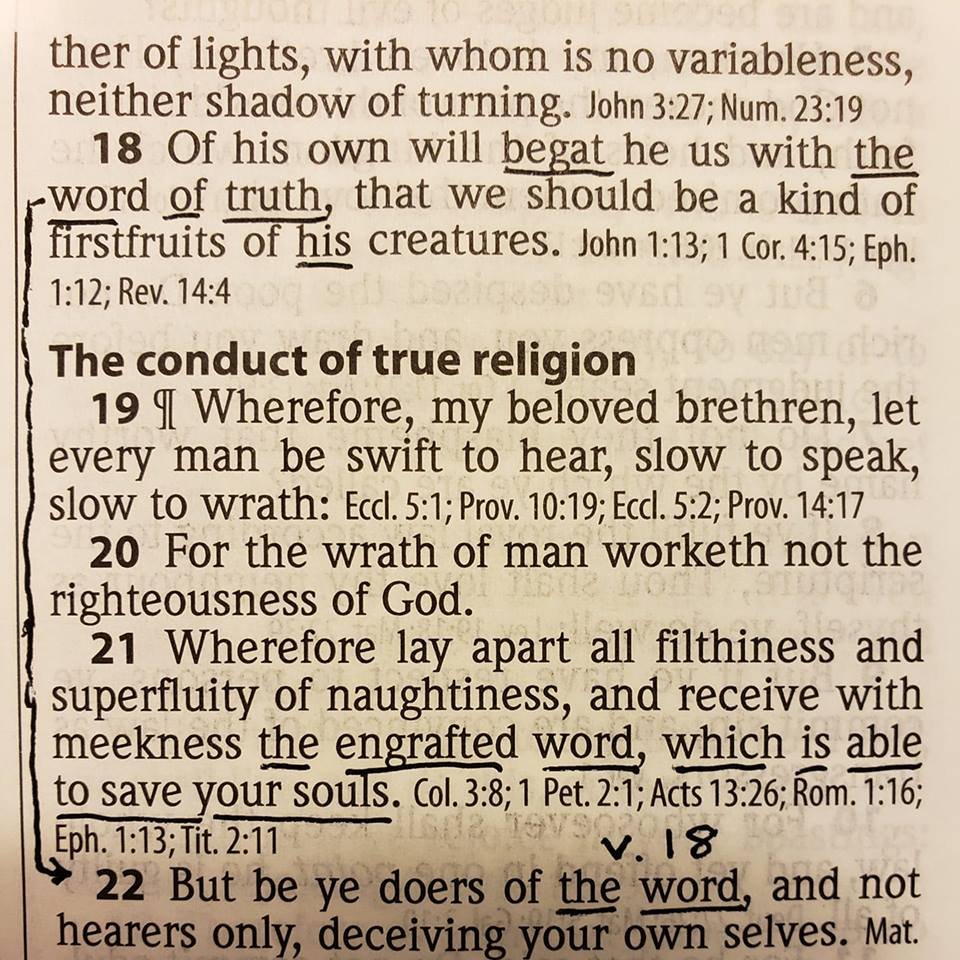 How Jesus Saw God as Abba
Download Psalm PDF

Watch Jesus Finished Work TV
Currently featuring Greg Henry from Gospel Revolution Church.


Listen to Grace Music TV
Brought to you by Bertie Brits from Dynamic Love Ministries

Email us your questions.






Copyright © 2018 Jesus Finished Work